Hello Lovelies,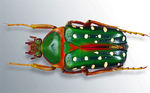 It's time for some Thursday's Insect Inspiration... So I wanted to share with you some beautiful pictures of nude males...ahem... insects! (just kidding).
They are my daily inspiration. Please open your mind to their natural beauty, and don't say "yuck, bugs!"
(All images from the "Muséum d'Histoire Naturelle, France", found via MSN Entertainment).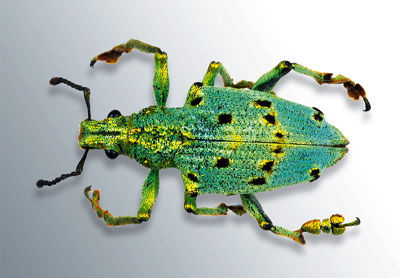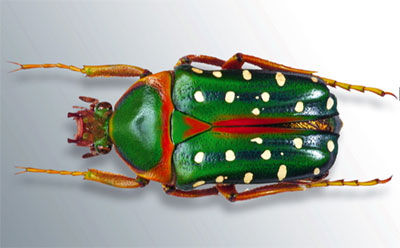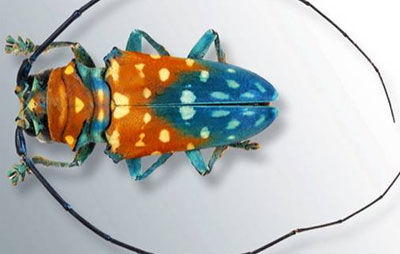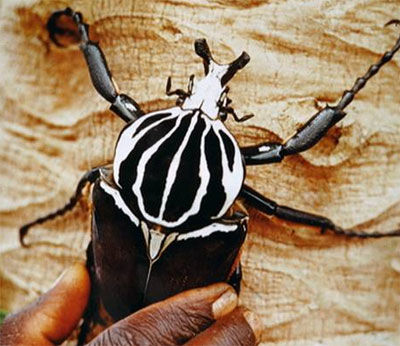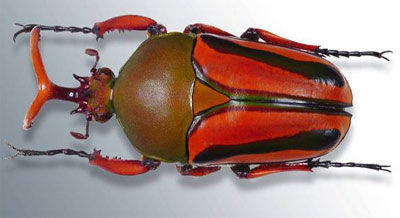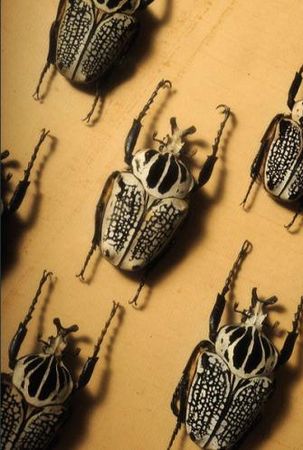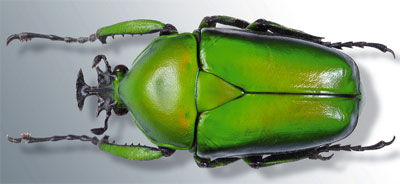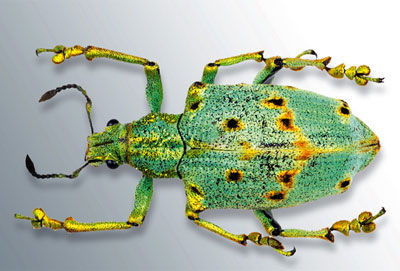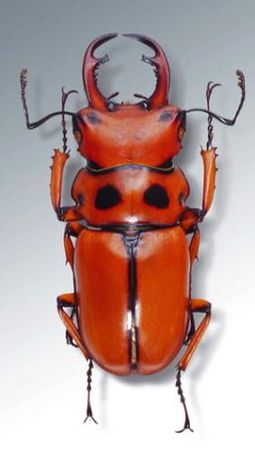 Enjoy!
-Vic from TeaButterfly.